Common Conditions We Treat
Back Pain
Back pain is one of the main reasons that people visit a chiropractor. At some point in their lives, 8 out of 10 people are affected by it. Lower back pain can be caused by a number of different conditions such as: strained muscles, sprained ligaments, ruptured discs, inflamed joints, sports injuries, accidents, and much more. Temporary solutions, such as heating pads and over-the-counter drugs, will not treat the cause of back pain.
Common Symptoms:
Pain in the Back, Muscles and Bones, Hip or Leg
Leg Numbness or Pins and Needles
Back Joint Dysfunction or Muscle Spasms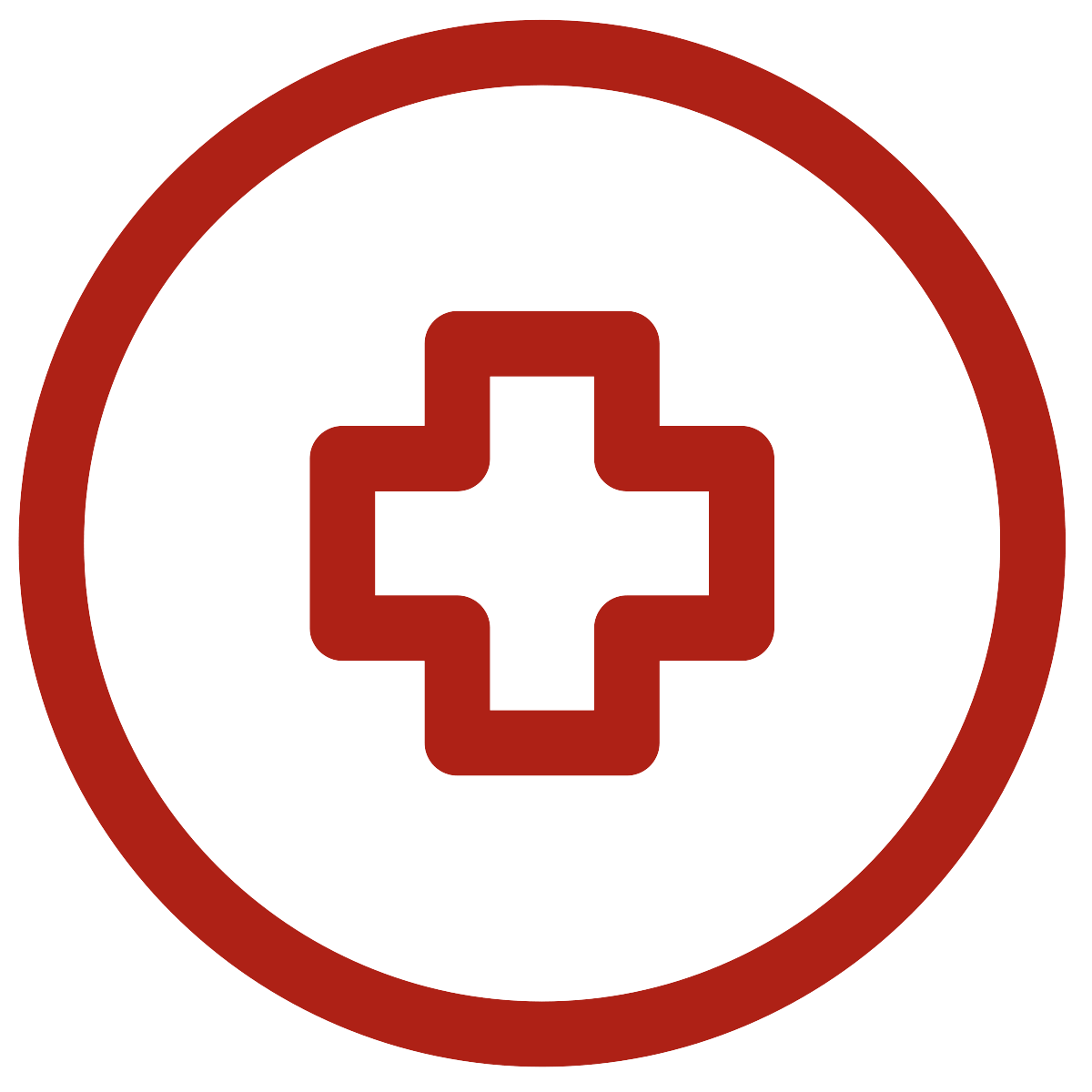 The information provided does not necessarily take your individual health situation into account. A Barczyk team member, during your initial assessment, will be able to work with you to determine the treatment plan and techniques that best suits your individual patient needs.
What Our Clients Say
"In 1982, I was hurt in an Armor Personnel Carrier wreck when we hit a tree. I was air guard, and my face and nose were cut up. I had no MRI or CAT scan done by the U.S. Army. I suffered for over 35 years with a bulging disc. The people and staff of BCG are very nice and understanding. Dr. Barczyk and Dr. Regan are very good at what they do. Some days, I can barely walk, and when I leave, I feel refreshed. I can walk better and am very thankful that they accept me as I am. "

"I initially came to the clinic for a back injury. Dr. Regan is so wonderful, both as a doctor and an individual! My back really bothered me before, but now it is much better. I would definitely recommend the Barczyk Chiropractic Group!"

"After a car accident last year, I visited Barczyk because I was experiencing headaches. I have less headaches now, and feel better. They have friendly people, provide great information, and always took the time to explain everything. I would recommend Barczyk. "

"I was referred to Barcyzk several year back, after an injury. My injury was treated and now I come for regular maintenance and wellness. I enjoy the friendly staff, the doctor doesn't keep me here to just make money, and the staff's genuine concern about getting me better and on my way. Keep up the good work!!"

"My physician recommended me to Barczyk after an injury. I could have not chosen a better facility for care. I love the very wonderful staff and doctors. "

"I initially came in due to an injury from an auto accident. What I enjoy most is the staff and atmosphere of the Barczyk Chiropractic Group. They are great people and it is always a pleasure to see them all. I would recommend the Barczyk Chiropractic Group to anyone."

"My chiropractor is concerned and effective."

"I came in because of an injury, and since my treatment began, I feel better and healthier. I have relief. Keep up the good work!"

"After a neck injury I visited Barczyk Chiropractic Group. The staff and chiropractic team was so personable and extremely pleasant. I feel healthier now and the best is yet to come. I would recommend my friends and family to Barczyk!"

"I came to BCG Clinics in 2016 with an injury suffered from a motor vehicle accident. The Barczyk team helped my recovery and I feel healthy. I really enjoyed the nice and amazing staff."

"I was in a car wreck and went to Barczyk Chiropractic about a week later. I had a great experience, I feel terrific, and I would definitely recommend my friends and family. "

"I went to Barczyk in April after an injury resulting from a car accident. I love how friendly the staff is and how they take my concerns into consideration. I love the massage chair too. I feel better. "